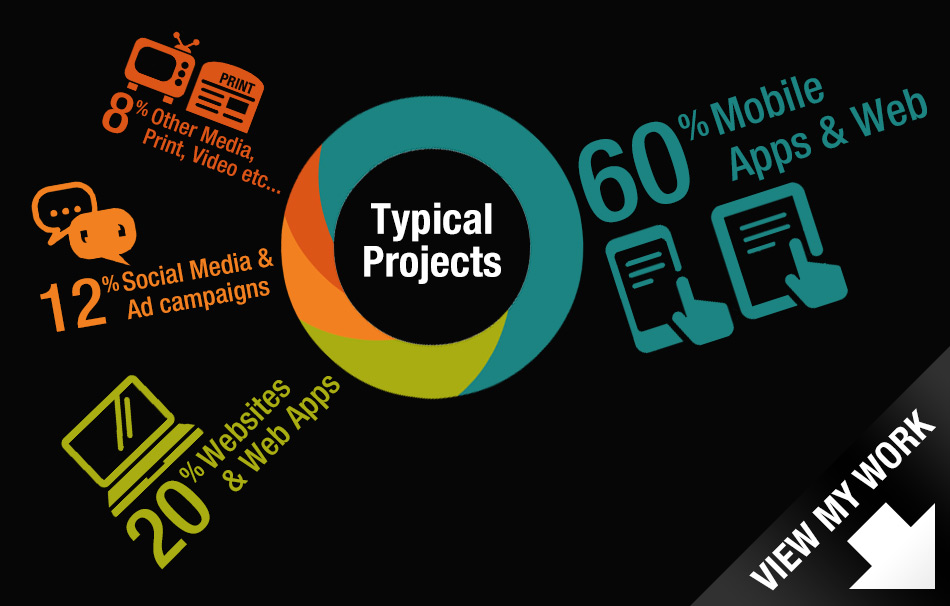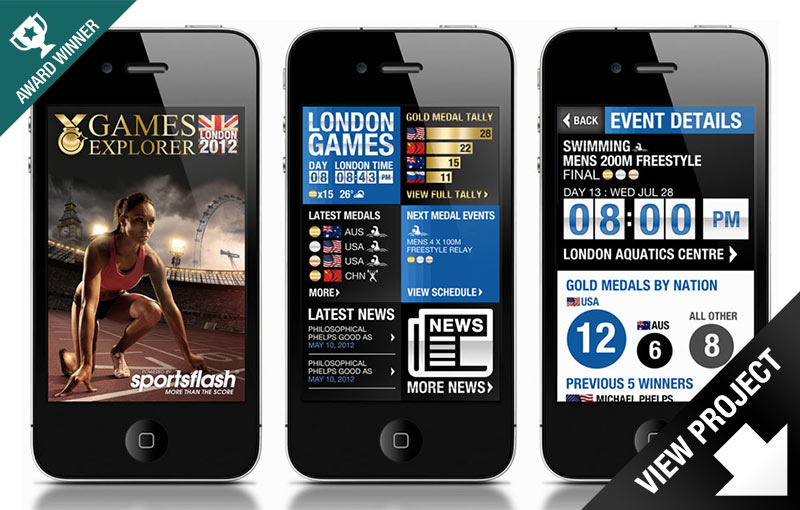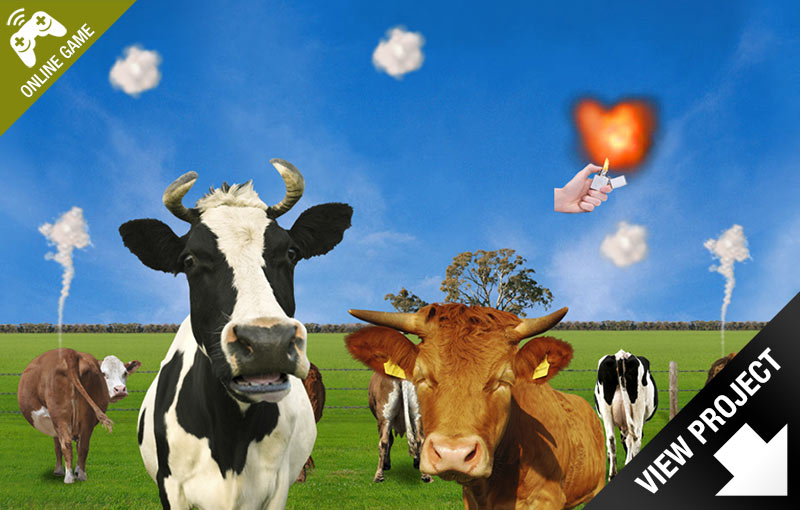 Who is Jeremy Williams?
I am an Interactive Art Director / User Experience designer based in Melbourne Australia. I have worked at the biggest digital agencies on the biggest brands in the world. See my resume.

The types of projects I can help you with:
Smartphone and Smart Device app design (iPhone & iPad, Android, Windows Mobile etc…). Responsive Web Design (Websites suitable for both web and Mobile). Development / Programming of apps and websites. Game Design & Development. Intergraded Campaigns, online banners, branding, styleguides, print, video, and strategy. Please look at my Portfolio.


Would you like me to design and develop you a Project?
I am located in Melbourne Australia. See Contact Page for details.